RIDDLE RALLY & CO
Riddle Rally & Co are group games that enable experiencing and getting to know a place in a playful manner. As opposed to guided tours this happens independently and is therefore captivating from minute one until the end. Our core area of Vienna Riddle Rally is Austria's capital, however our field of activity is international with focus on German, English and French speaking countries.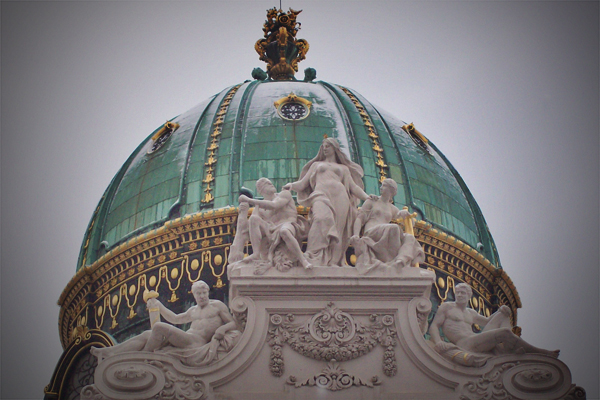 Aim of the game
Experiencing and getting to know Vienna's city centre in a playful way! The Vienna Riddle Rally is a great game format with valuable historic content and interesting information about Vienna.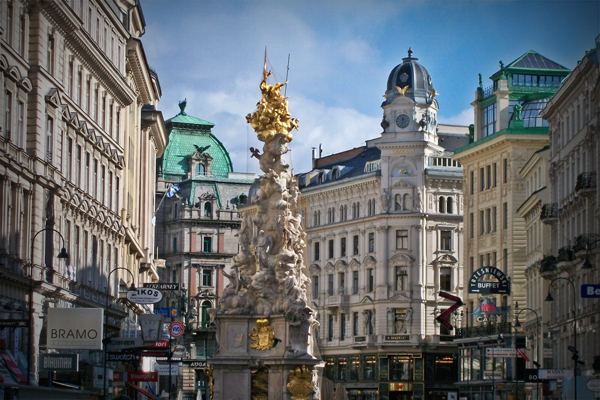 Who is the rally for?
For everyone aged 10 – 99! Viennese or international guest – we provide the fitting rally for everyone. Students are our main focus!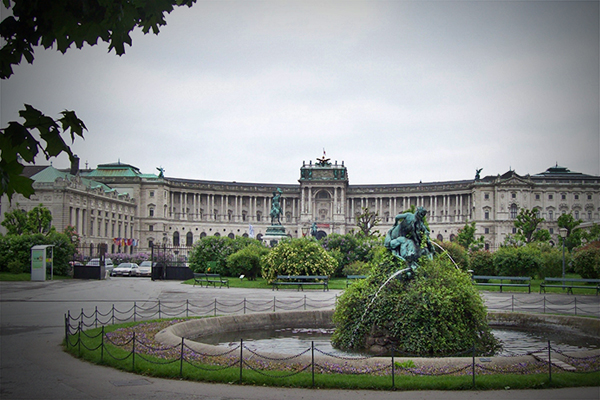 What exactly is "The Riddle Rally"
The rally consists of three parts: riddle rally, quiz, photo quiz. The riddle rally is the main part of the game. Questions have to be answered and tasks completed on a pre-set course.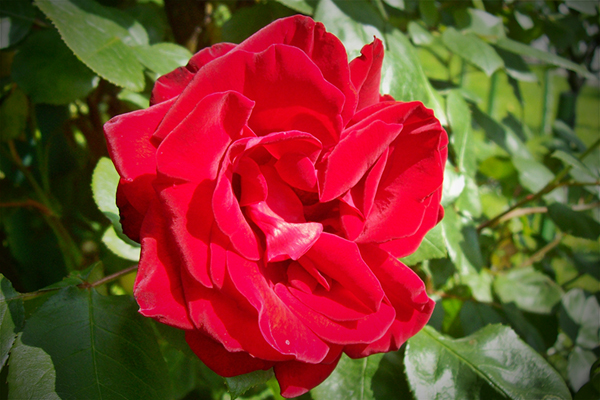 How does the rally work?
Meeting point is St. Stephen's Cathedral. Group composition, distribution of material, game instructions, start of the course off the city's main traffic routes in the centre of Vienna. End at St. Stephen's Cathedral.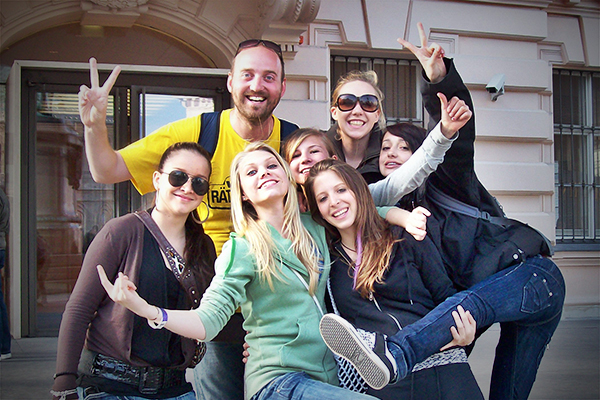 Duration of the game
One morning or afternoon is to be reserved for the rally. In the month of delights evening rallies are also possible. (Duration about 2.5 hours)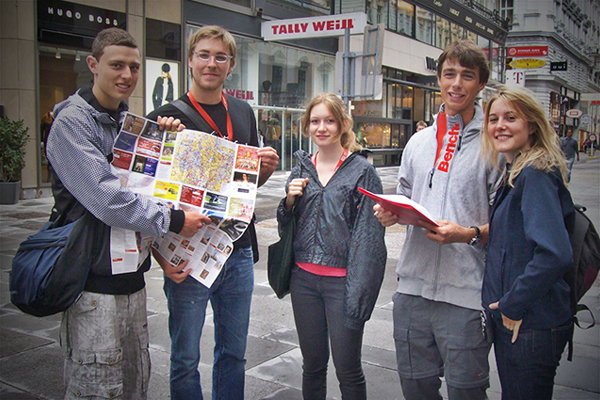 How is the rally assessed?
The rally is not aimed at speed but at points! Everybody receives a personal certificate as well as a summary of the rally with pictures and explanations.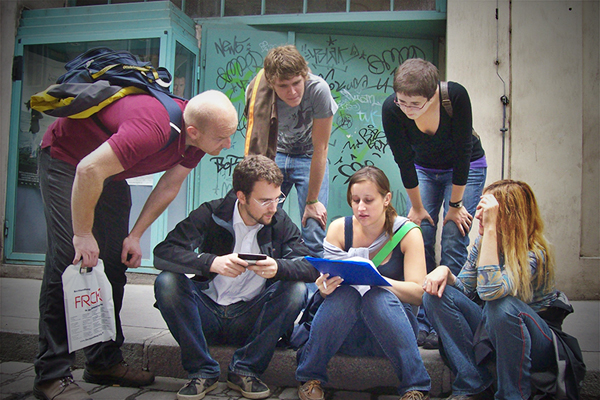 When do I get the certificates?
The questionnaires have be evaluated and points have to be calculated after the game. Only then the certificates can be issued and sent.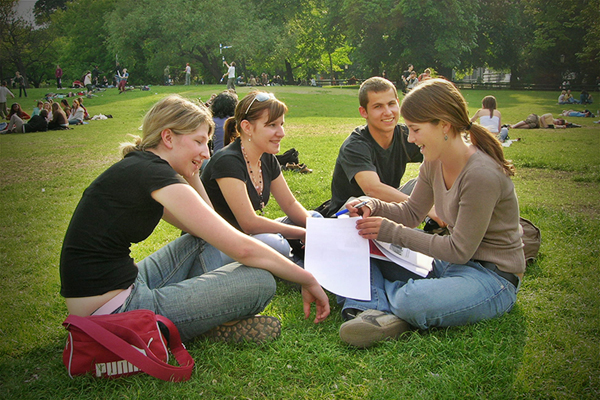 What types of rally are there?
We offer several game variations on two barrier-free trails through the old town. A bit easier for students, more challenging for adults and international guests.