POLAROID ACTIVITY – A SPECIAL RETRO-ADVENTURE
An especially nice add-on to our Riddle Rally is the Polaroid Activity. The Polaroids are an inventive and very personal memory. The Polaroid Activity can only be booked in conjunction with the "Rally with score" or "Rallye without score". The quoted prices are additionally.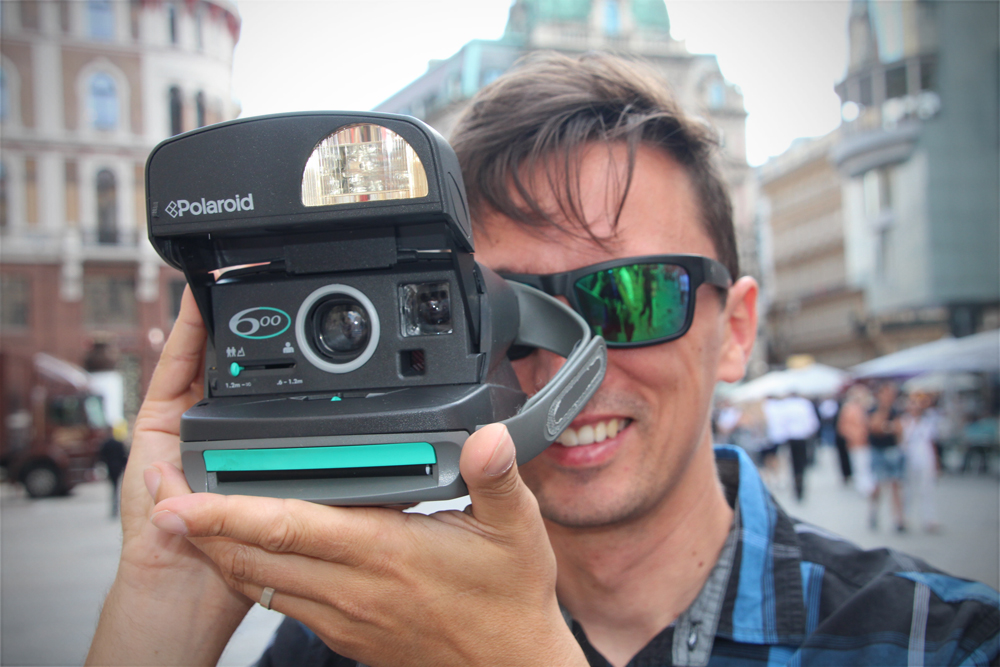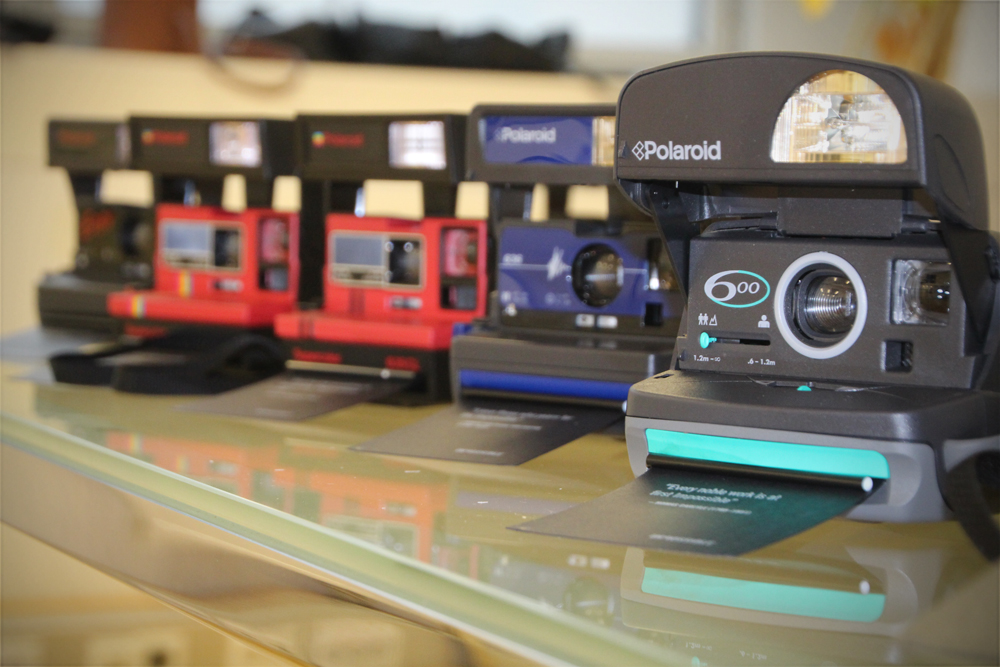 Vienna Rally with Polaroids
Each team (4 – 8 persons) receives an original Polaroid instant picture photo camera with flash and one roll of film in addition to the rally documents. The task is to take unique pictures according to 8 pre-defined  themes. We have specifications for motives for tourists as well as for locals. You can choose whether you want to take pictures in black and white or colour.
Base: only in conjunction with the Rallye with score/without score!

Structure: Vienna Rally with / without score + Polaroid Activity

Duration: Riddle Rallye + 45 minutes
Price per Polaroid camera/group incl. 1 film with 8 pictures
Model: Polaroid 600 or SX = 60,00 Euro

Model: Polaroid Image = 70,00 Euro
Scanning of Polaroids incl. editing of the pictures
16,00 Euro / film (8 pictures)
You can take the Poloaroids with you after the rally or we can scan them for you so all team-members can have a long lasting memory of them. After scanning them, the originials are sent to one address.
All prices incl. 20 % VAT