RIDDLE RALLIES FOR COMPANIES – Teambuidling and Sightseeing!
Your business partners, employees, guests … can discover Vienna's old town in a playful way! The rally will be designed according to your corporate identity guidelines and peppered with information about your company/organisation. We gladly also organise the location for after the rally, where you can also hold the award ceremony.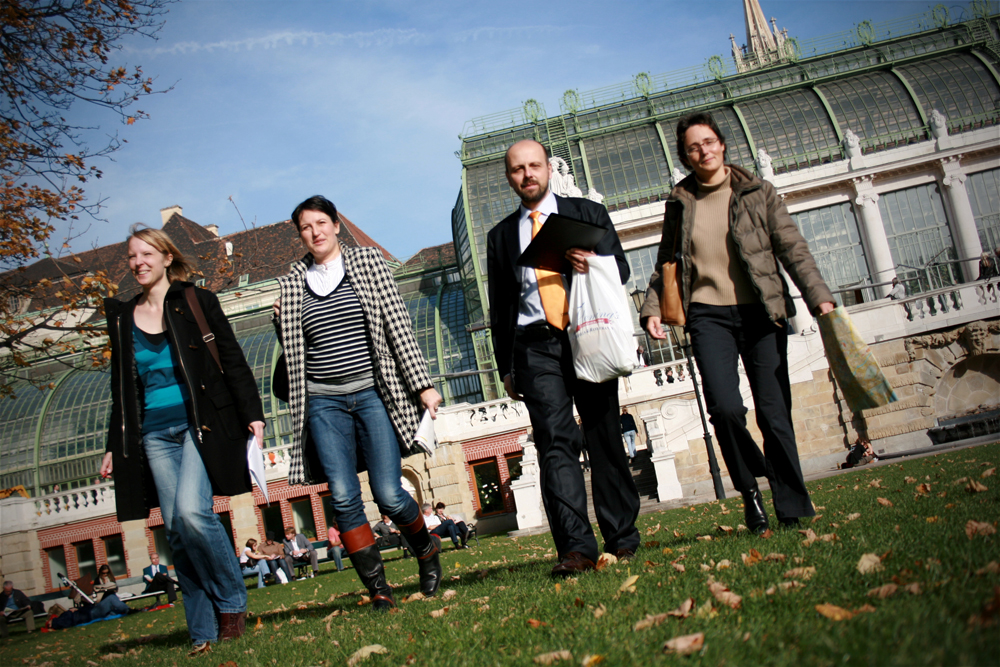 This riddle rally will be tailor fit to your corporation integrating your corporate identity. Derived from the classical Vienna Rally with Assessment, a company quiz is added. This may include, but is not limited to meeting contents, products, and company facts and figures. The Rally a la Carte is a good possibility to show your business partners, employees or convention participants the city in addition to the official programme. Of course, this rally is also suitable for local companies and is adapted in difficulty accordingly.
Target group: b2b

Start/end: Stephansplatz, hotel, meeting location, gastronomy

Duration: ca. 3 hours

Languages: German/English/French

Structure: riddle rally (up to 15 stages) / quiz / photo quiz / company quiz

Main focus: teambuilding, incentive, sightseeing

Service: organisation, realisation and accompanying the rally

Feat: express evaluation of the game, ranking of the groups, personalised certificates, summary of the track with pictures and solutions and photo documentation

Special: Vienna Rally for Viennese, Rally from A to B, Rally a la Carte light
Individual Riddle Rally, Treasure Hunt & Co
We can design and realise your riddle rally, treasure hunt, scavenger hunt, … tailor-made especially for you and according to your imagination at any time and any location. As part of your incentive trip, conference, company outing … to the Cote d'Azur, to Zurich, or any other destination of choice – we will let you discover the place by car, bicycle, public transport or on foot in a playful manner! We guarantee an extraordinary and elaborately designed fun experience branded in your company's corporate identity, including information and data of your choice.
Target group: b2b

Start/end: at your choice!

Duration: at your choice!

Languages: German/English/French

Structure: individual

Main focus: teambuilding, incentive

Service: all inclusive (ideation and planning, conceptual design, … )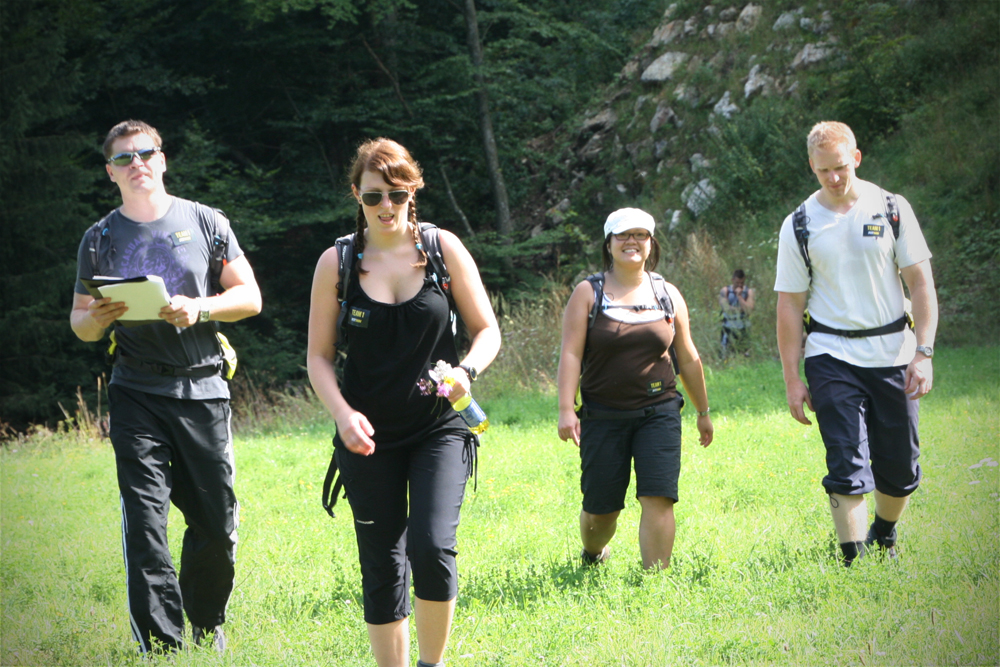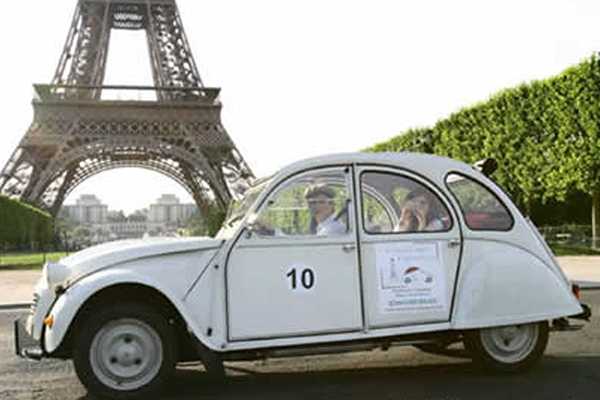 OUR PARTNER NETWORK
With our partners in Austria, Europe and beyond, we can organise riddle rallies & co for you by car & road book, on foot with tablet or geocaching, … almost anywhere.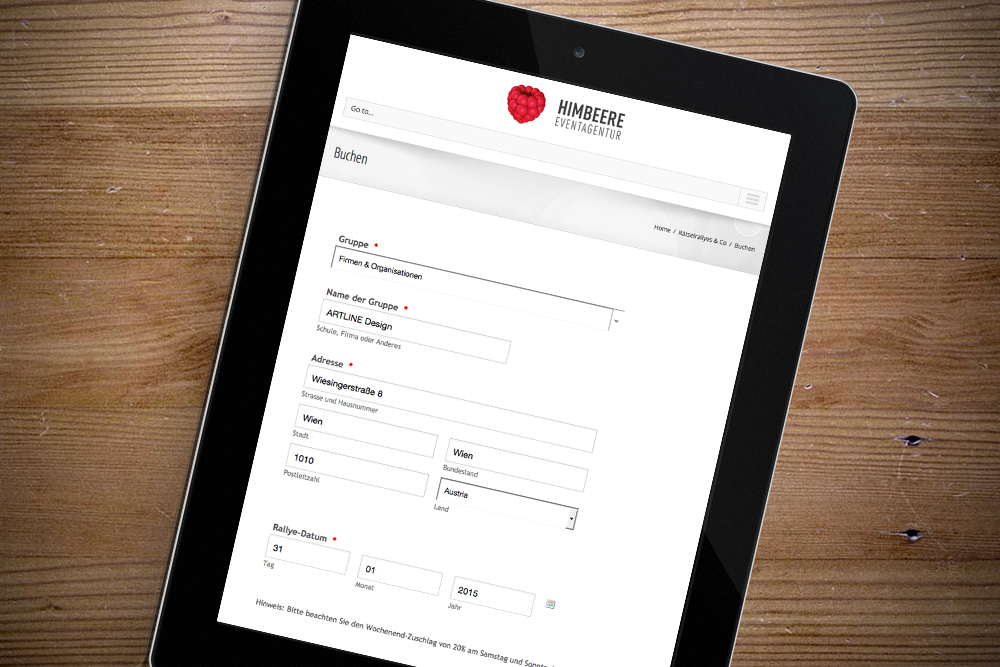 Die Rallye war witzig, unterhaltsam und kurzweilig und gab gerade den "Wienunkundigen" Gelegenheit, sich einen Überblick über interessante Details dieser europäischen Hauptstadt zu verschaffen.
Der Anspruch an Wissen und Ausdauer ist bei der Wiener Rätselrallye nicht zu unterschätzen. Spaß hat es auf jeden Fall allen gemacht.
I loved the Vienna Riddle Rally – it was really well organised and it was the perfect opportunity to see the city and have some fun at the same time. It was like a fun guided tour as got to see all the main sights. I really enjoyed it. It was fun, educational, informative and gave you a chance to explore the city.
"J'ai connu cette agence lors d'un séminaire à Vienne organisé par ma boîte. ! Nous avons passé un très bon moment et appris beaucoup sur cette magnifique ville qu'est Vienne, grâce au concept de Rallye en ville. Petit détail qui a son importance, Mario le guide en plus d'être très sympathique parle un français impeccable. A tester absolument."