Tablet Rallies – Discover Vienna the modern way!
Your employees, business partners, guests … experience a riddle rally using most modern technology. They discover our beautiful city independently, innovatively and in a playful and diversified manner!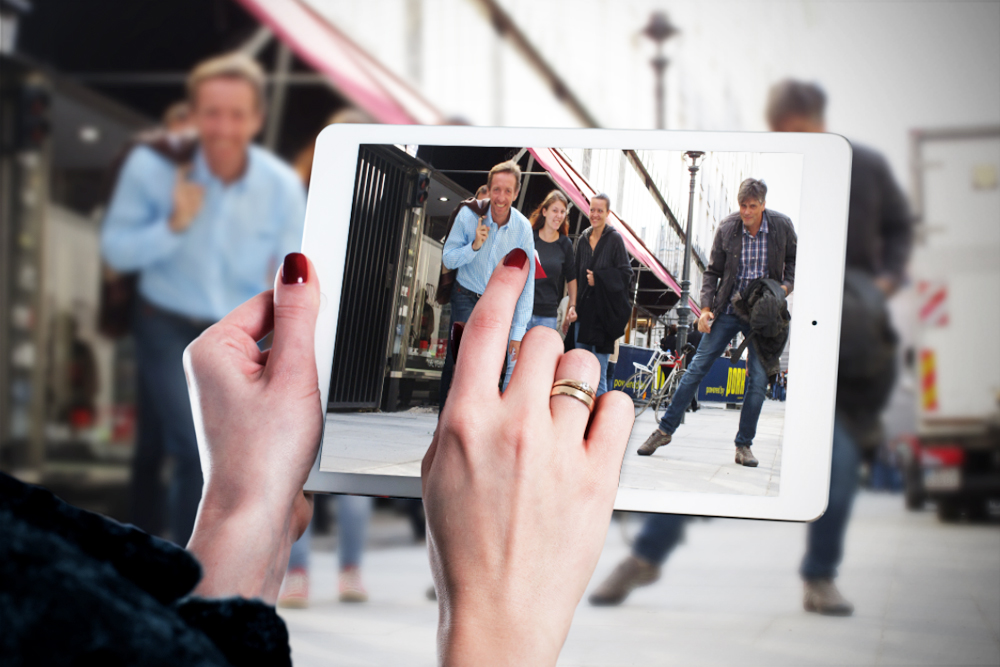 Discover Vienna with tablets! We offer a new generation of rally. Vienna, city of history, culture and art, is the ideal spot for it. Equipped with a tablet you will go on expedition in independent small groups. Artistic, mysterious and historical challenges are awaiting you. Even photo and video tasks are integrated into the game. You have to get close to the stations to unlock the assignment. Just like with our Rally á la Carte your company's corporate identity (and if wished also products, figures, facts) are integrated into the game.
You would like to go on a themed rally? That's possible, too! We gladly prepare a rally to the theme suggested by you – finance, coffee, travel, etc.
Of course our tablet rallies are also suitable for companies local to Vienna and the level of difficulty is adjusted accordingly.
Start/End: up to you … hotel, convention location, restaurant

Duration: up to you! (ca 3 hours)

Languages: German/English/French

Structure: riddle rally with around 15 – 20 diversified stations

Focus: teambuilding, incentive, sightseeing

Service: organisation, realisation, and hosting of the rally

Benefits: express evaluation (online accessibe), ranking of the groups, personalised certificates, foto documentation, photos and videos of the participants for souvenir

Special: Vienna Rally for Viennese, Tablet Rally "Light"