YOUR INDIVIDUAL TABELT RALLY – your very own personalized game, anywhere and anytime!
We plan, organize and realize your very own individual game. Whether an off-road-rally with cars or a themed rally, we plan the game to your specific wishes. Together with our partners we can help you plan an event everywhere around the world – from Singapore to South America!
Everything is possible! We will create this game just for you!
Basis for the game is our Vienna rally with tablets. The structure is the same. We can play the game anywhere in the world. Either we develop the game ourselves or with a partner inside our international network. As soon as a rally does not take place in Vienna or is not in our repertoire it is qualified as an individual rally.
We can also do a rally to specific topics like finance, energy, etc. Whether in Vienna or elsewhere, we work out all the details, develop a game to your requirements and wishes and guarantee an unforgettable experience.
Prices are based on the Vienna Rally with tablets à la Carte. The additional work effort as well as travel costs and special expenses are not included and must be paid extra.
To discuss further details, you can contact us anytime.
Start/End/Duration: Determined by you

Group size: 4-8 people per team

Languages: German/English/French

Service: Planning, organization, execution, and supervision during the Rally

Included payments: Full service includes express-scoring and ranking of the teams, personalized certificates (if required), award ceremony, presentation of photos and videos (only if the event location can provide the technological set-up), photos & videos via download- link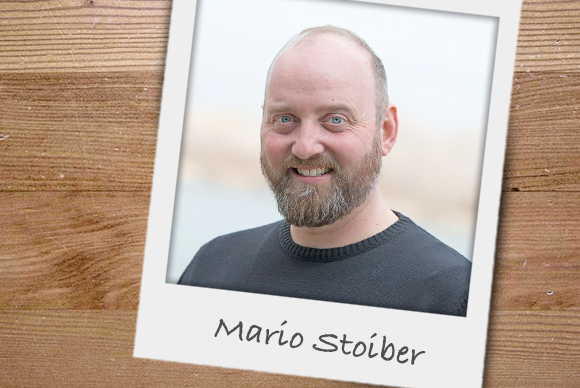 INFORMATION & BOOKING
If you wish to book a tablet rally, please send us an E-Mail.
Should you require any further information or have any unanswered question, please feel free to contact us personally: Mario Stoiber +43 650 / 505 20 30.