TABLET RALLY À LA CARTE IN VIENNA – The teambuilding, incentive & sightseeing hit!
With our tablet rally à la carte in Vienna, we adapt the game to your company's specific wishes and requirements. We can include your logo on all the slides of the game and add up to ten individual company specific questions or tasks to the game. Starting point, end and the duration of the game can be adjusted to your wishes!
TABLET RALLY À LA CARTE IN VIENNA
This rally is like our "Vienna rally with tablets", but already includes everything! The starting point of the game can be wherever you want – as long as there is still a quick access to the inner district. We can end the game wherever you want. You will see 30 to 40 challenge points on the display of your tablet. All of which have different main topics, which are marked accordingly with an icon. The team can choose what kind of challenge they want to compete in. Topics can be history, culture and arts as well as fun, video and photo challenges. To unlock the challenge, the team must be in a 30-meter-radius of the icon.
We can also include up to 10 individual company specific questions or tasks in the game. The duration of the game is flexible and can be adjusted to your requirements. Teams will have to visit as many task points as possible and complete the challenges there. We will supervise the game from the back office. Our tablets are easy to use and the application will guide you through the game. All the photos and videos will be provided to you via download-link. You will receive the ranking, depending on the size of the group, within three hours after the game. We can also do an award ceremony for you and print individual certificates for all participants.
Target group: b2b

Start/End: Individual – Vienna inner city, hotel, restaurant, …

Duration: You decide! About 2 – 3 hours of game time (not including instruction and ranking time)

Group size: Individual, about. 5 – 8 people per team

Languages: German/English/French

Set up: 30 – 40 different challenge points in the first district (inner city district)

Focus point: Teambuilding, incentive, sightseeing

Service: Organization, execution, and supervision during the Rally

Included payments: Express-scoring and ranking of the teams within three hours, personalized certificates, award ceremony, presentation of photos and videos (only if the event location can provide the technological set-up), photos & videos via download- link

Additional extras: Interactive challenges like wine or food tasting, waltzing lessons, … possible

Specials: Vienna Rally with tablet for Viennese, Christmas Rally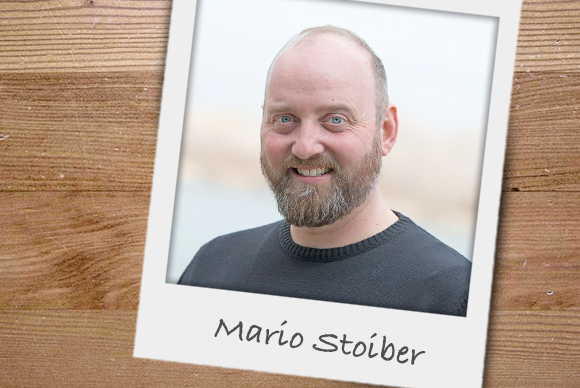 INFORMATION & BOOKING
If you wish to book a tablet rally, please send us an e-mail.
Should you require any further information or have any unanswered question, please feel free to contact us personally: Mario Stoiber +43 650 / 505 20 30.