POLAROID-ACTIVITY – A SPECIAL INCENTIVE!
Our Polaroid activity is a retro- and teambuilding adventure, as well as an inventive add-on to our Rally à la Carte. Team up to shoot unique photos. There is only one try per motive and therefore it is important to communicate with each other and work as a team.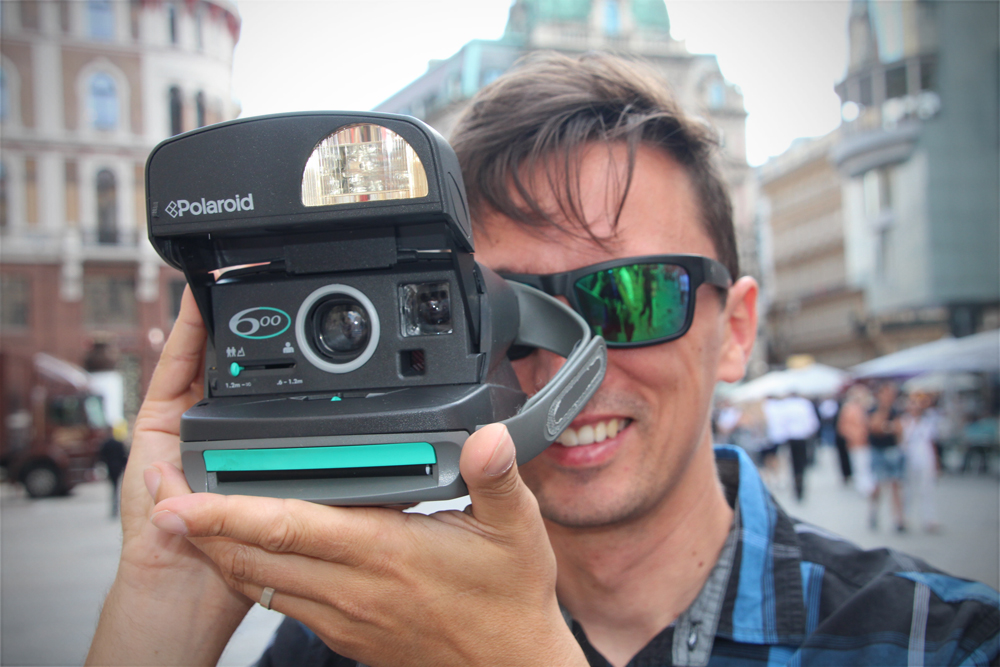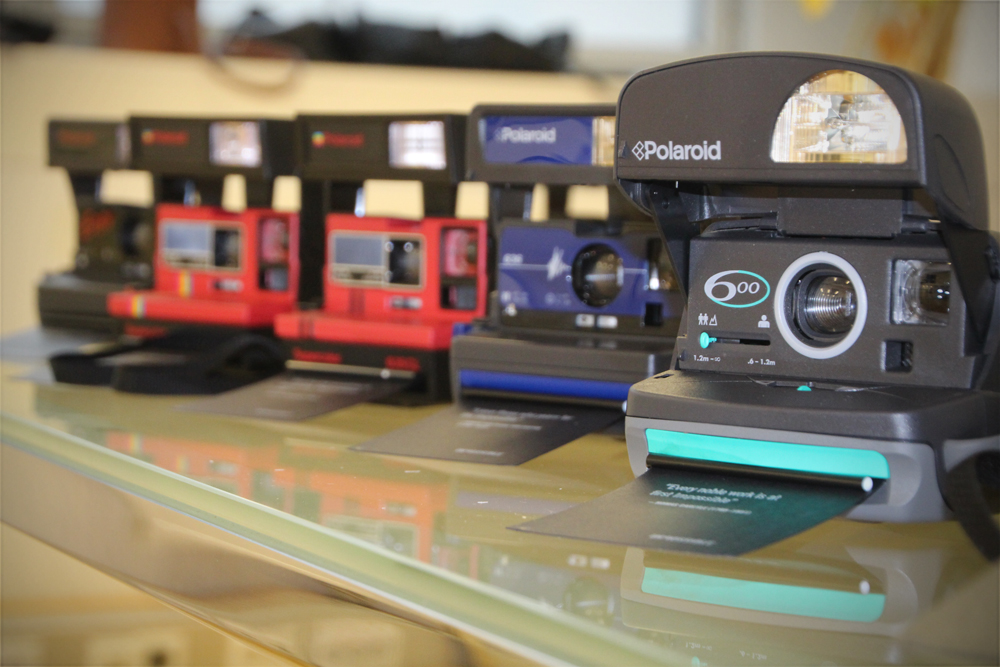 Rally à la Carte with Polaroids
Each team (4 – 8 persons) receives an original Polaroid instant picture photo camera with flash and one roll of film in addition to the rally documents. The task is to take unique pictures according to 8 pre-defined  themes.  The specifications regarding the motives are tailor-made to every client.
Base: only in conjunction with the Rally à la Carte!

Duration: individual (Rally à la Carte + 1 hour)
Price per Polaroid camera/group incl. 1 film with 8 pictures
Model: Polaroid 600 or SX = 60,00 Euro

Model: Polaroid Image = 70,00 Euro
Scanning of Polaroids incl. editing of the pictures
16,00 Euro / film (8 pictures)
You can take the Poloaroids with you after the rally or we can scan them for you so all team-members can have a long lasting memory of them. After scanning them, the originials are sent to one address.
All prices excl. 20 % VAT