INDOOR RALLY – The lost book!
The counterpart to our outdoor Tablet Rally is the Indoor Rally. Solve puzzles and riddles, crack codes, answer questions, be creative, take on photo and video challenges, … just indoor!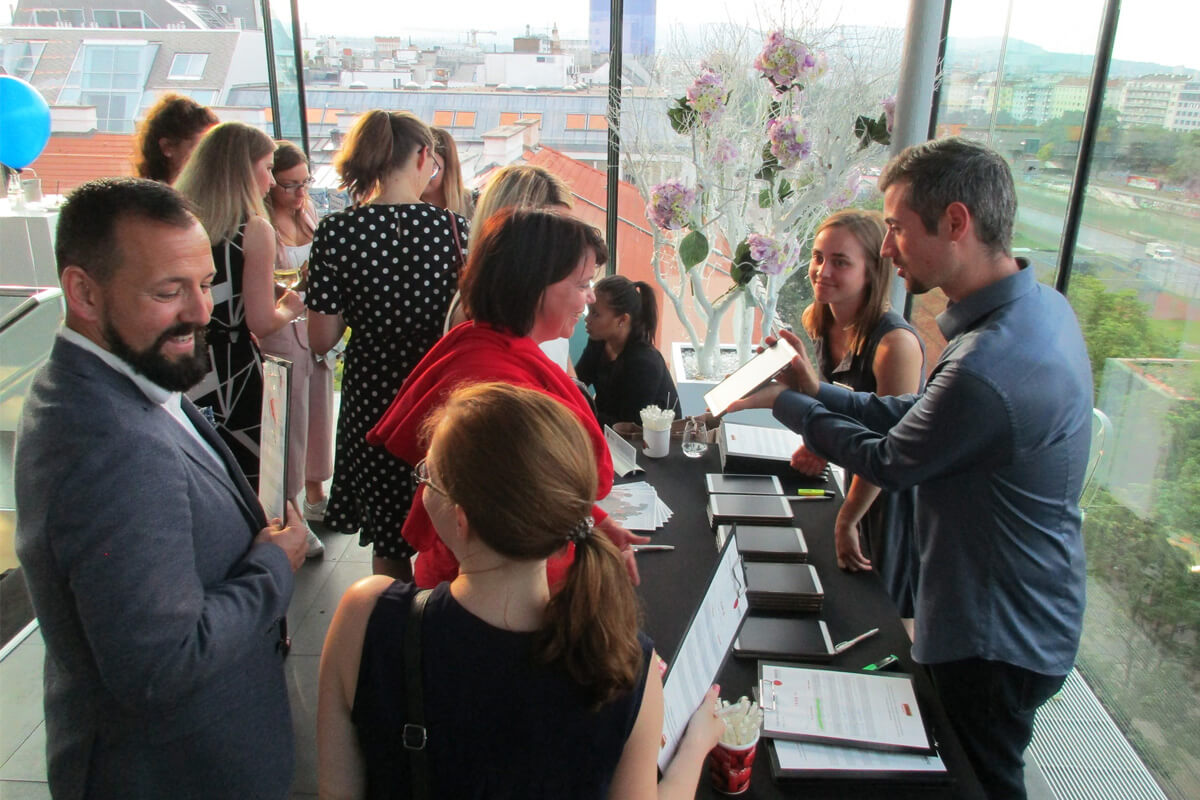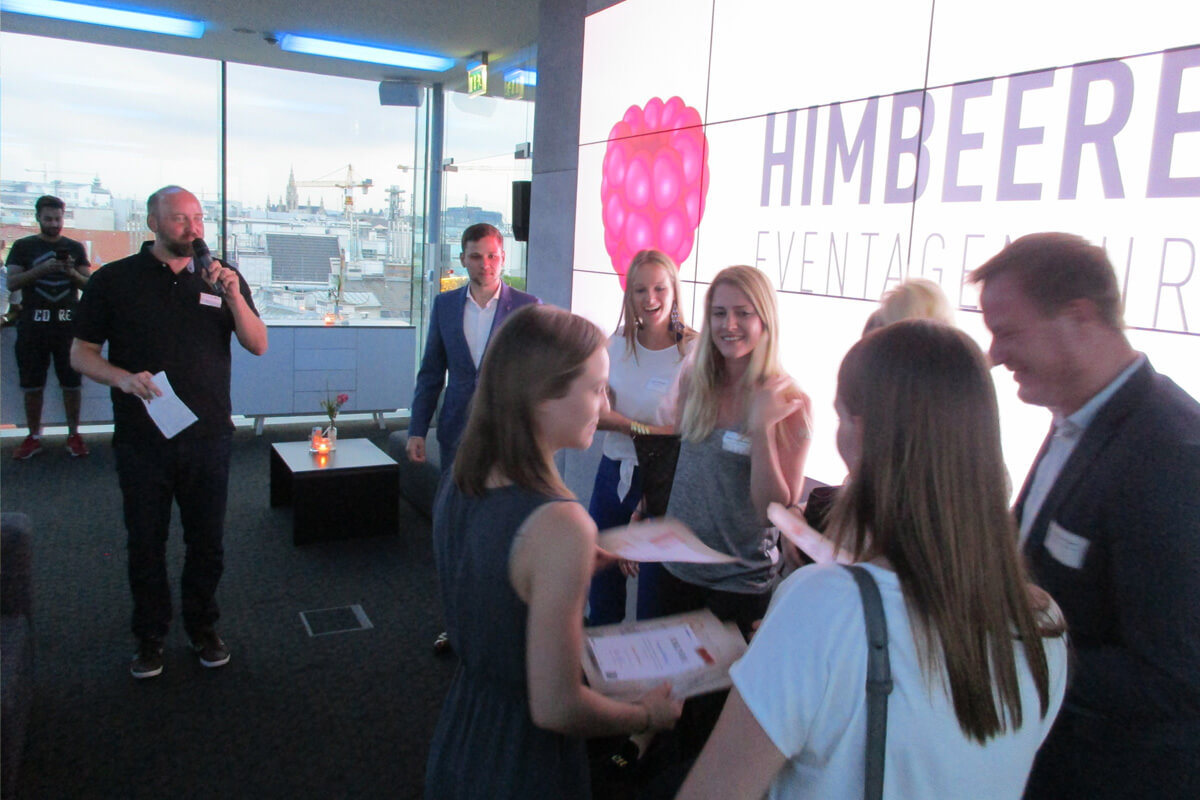 Other costs: No travel costs within Vienna. Travelling outside of Vienna, working time and miscellaneous costs will be charged by an individual agreement
If you prefer to stay in the hotel or location, if you want to spice up your conference, if the transfer to the city is too complicated or if the weather is really bad: Our Indoor Rally brings group dynamics, creativity and entertainment to you through varied tasks!
An interactive game where the groups virtually travel to numerous cities around the world to find the lost records for a book. It should become the new bestseller of the hotel & restaurant tester Mario, who has already been in many countries. Unfortunately he can't finish his book without his notes and records, so he urgently needs the support of adventurous and curious women and men. Only with their help can he complete his work!
During the game the teams are asked to complete several creative challenges (photos/videos). The « masterpieces » of the participants can be presented during an award ceremony. The winners will be announced at the end.
Location: Indoor (hotel, meeting location, office …)

Outdoor (park, hotel area,…)

Duration: about 2 – 4 hours

Capacity:  10 – 500 people

Languages: English/German/French

Focus: Team building, creativity, knowledge, puzzle fun, quiz gaming

Included benefit: Equipment, organisation, realisation and supervision, photos & videos, award ceremony

Requirement: convenient rooms

Possible extra: Integration of your logo and company questions, awards for the winners
If you want to book our Indoor Rally, please send us an  E-Mail.
I will gladly advise you personally: Mario Stoiber +43 650 / 505 20 30.